For Horology and Specialized Purposes
Available Exclusively
from our friends at
Analog Shift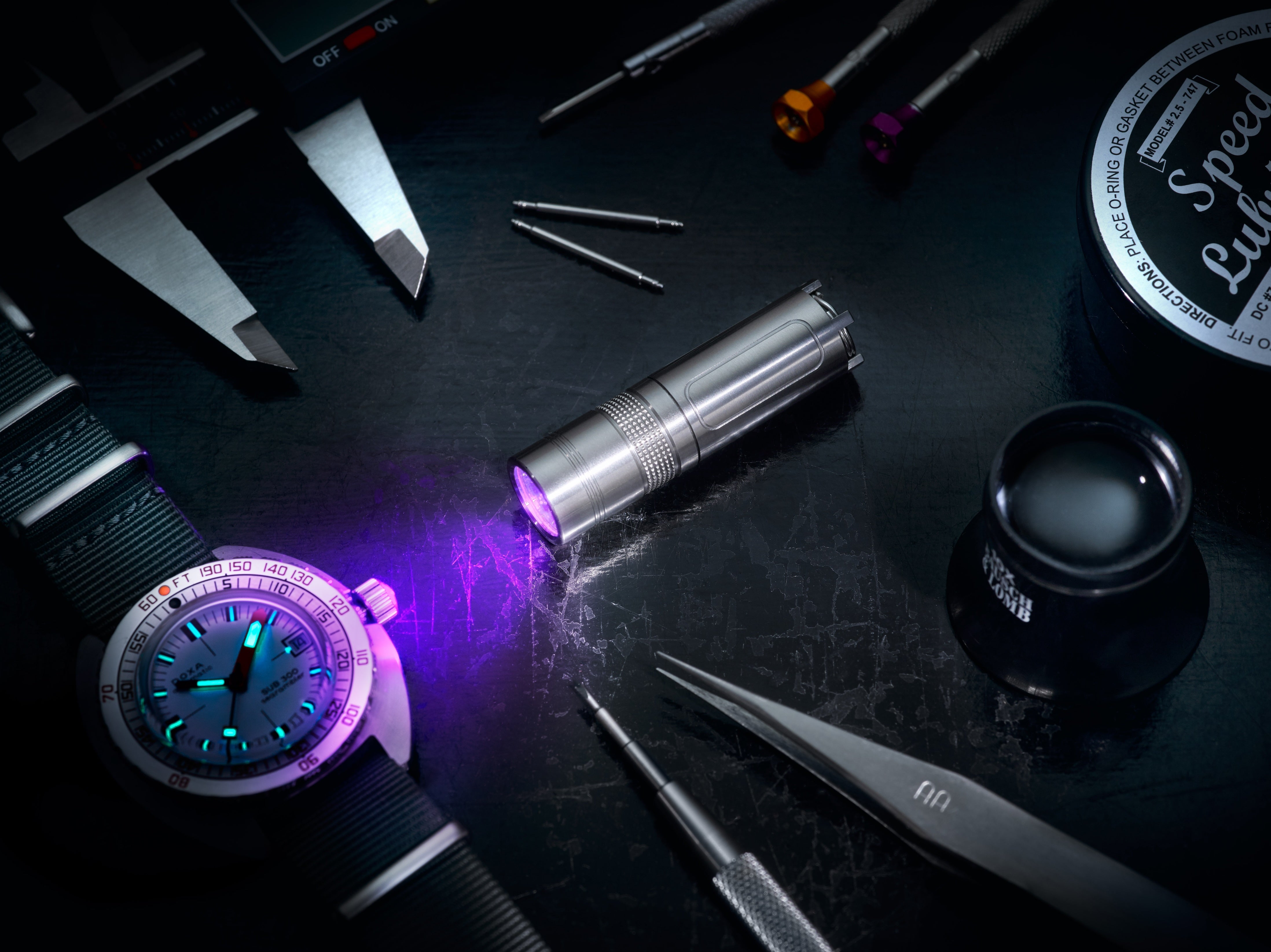 Only by Muyshondt
Electric Torches
No mere lighting instrument. Every component selected individually for electronic performance. Every curve, cut, and chamfer carefully carved out of every metal part. Every form and feature functionally fitted to optimize experience in use.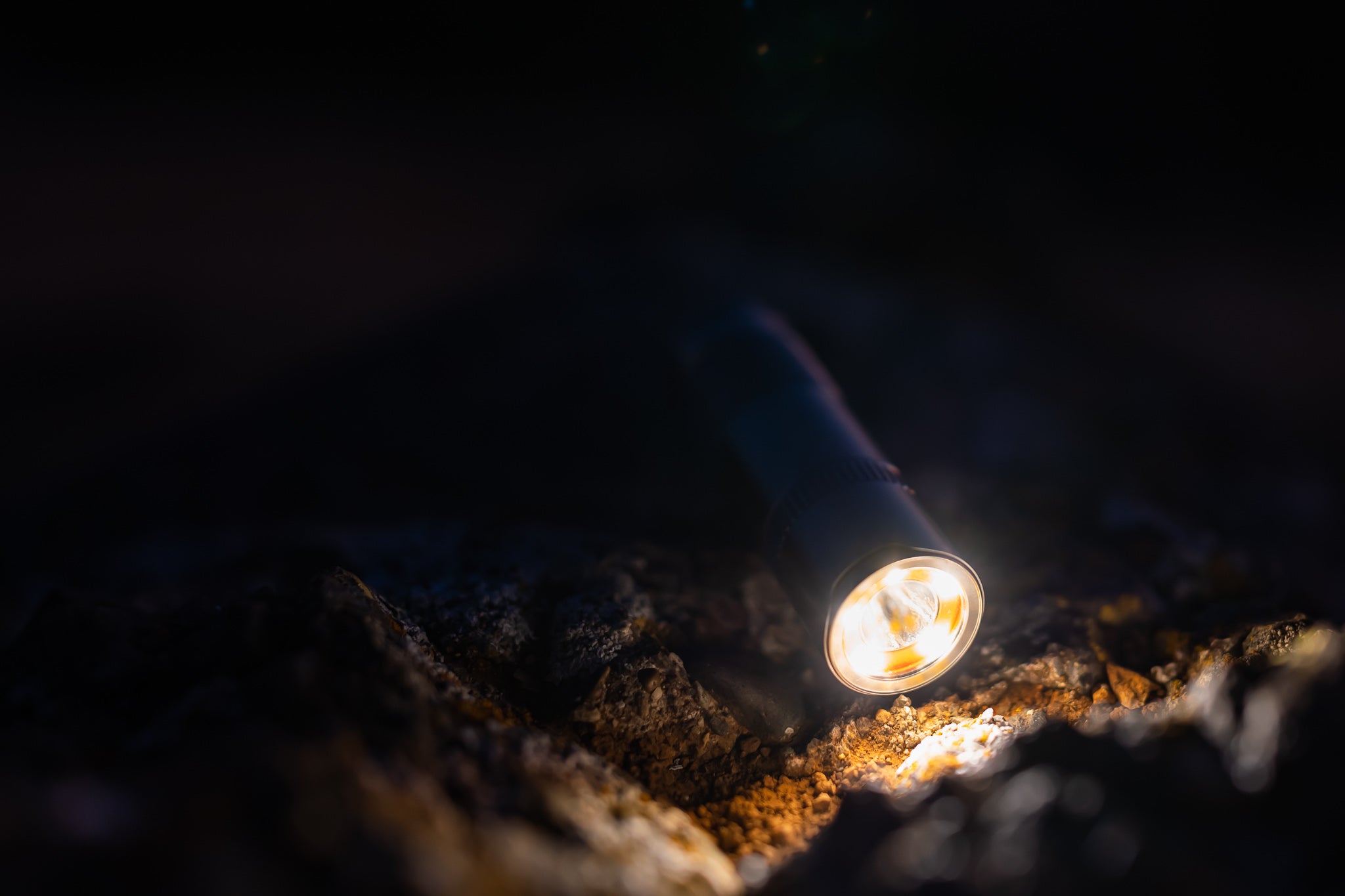 Technical Art
Muyshondt products are an exposition in a particular kind of technical art. A process driven through successive iteration and refinement to arrive at an engineered form that is intended to withstand the rigors of any adventure, ordinary and extraordinary alike.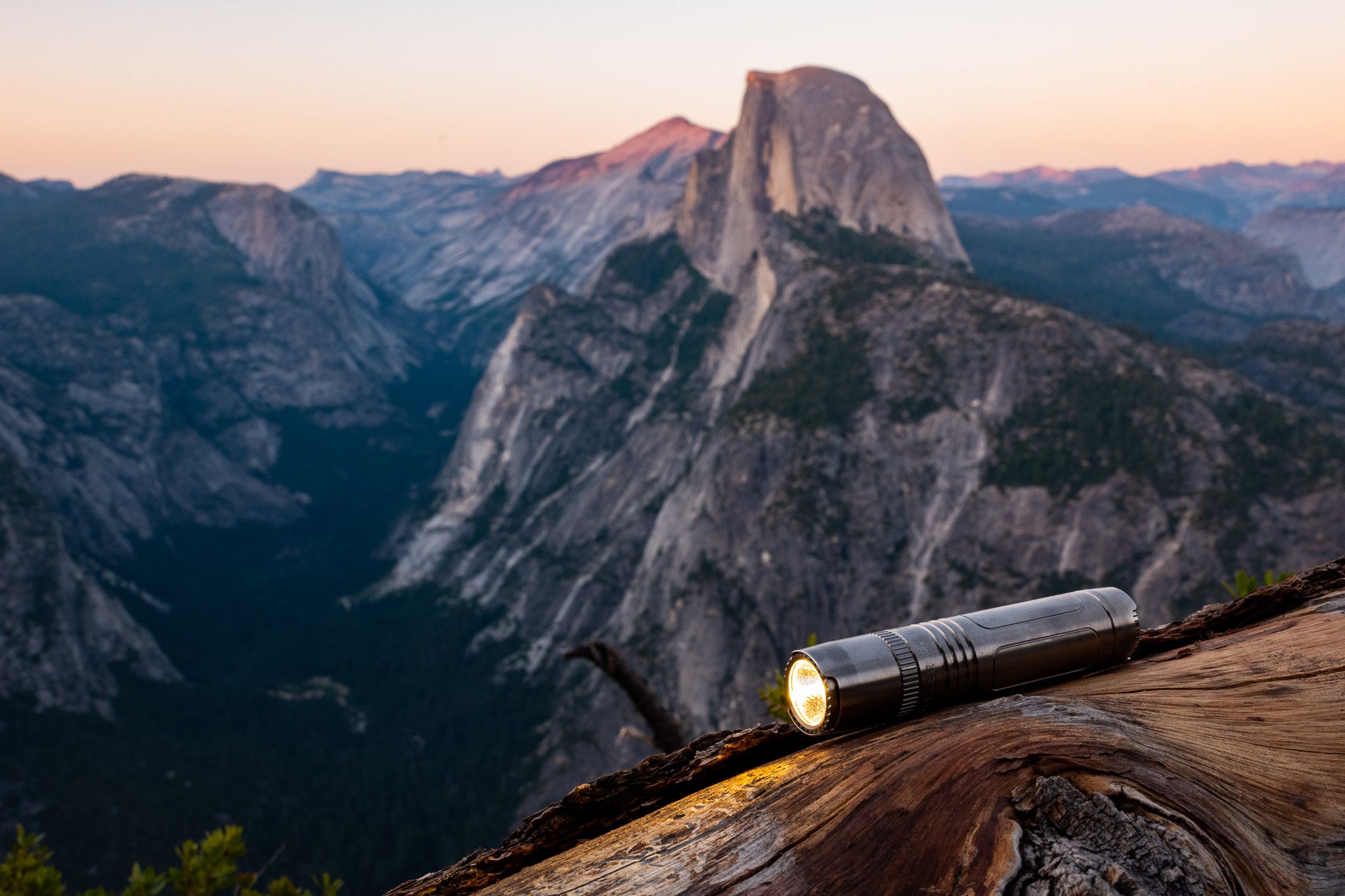 Simply Superior
Our products are designed slowly, they are built slowly, and they age slowly. Products that allow you to see better, in beautiful, accurate color. Electric Torches, simply superior.