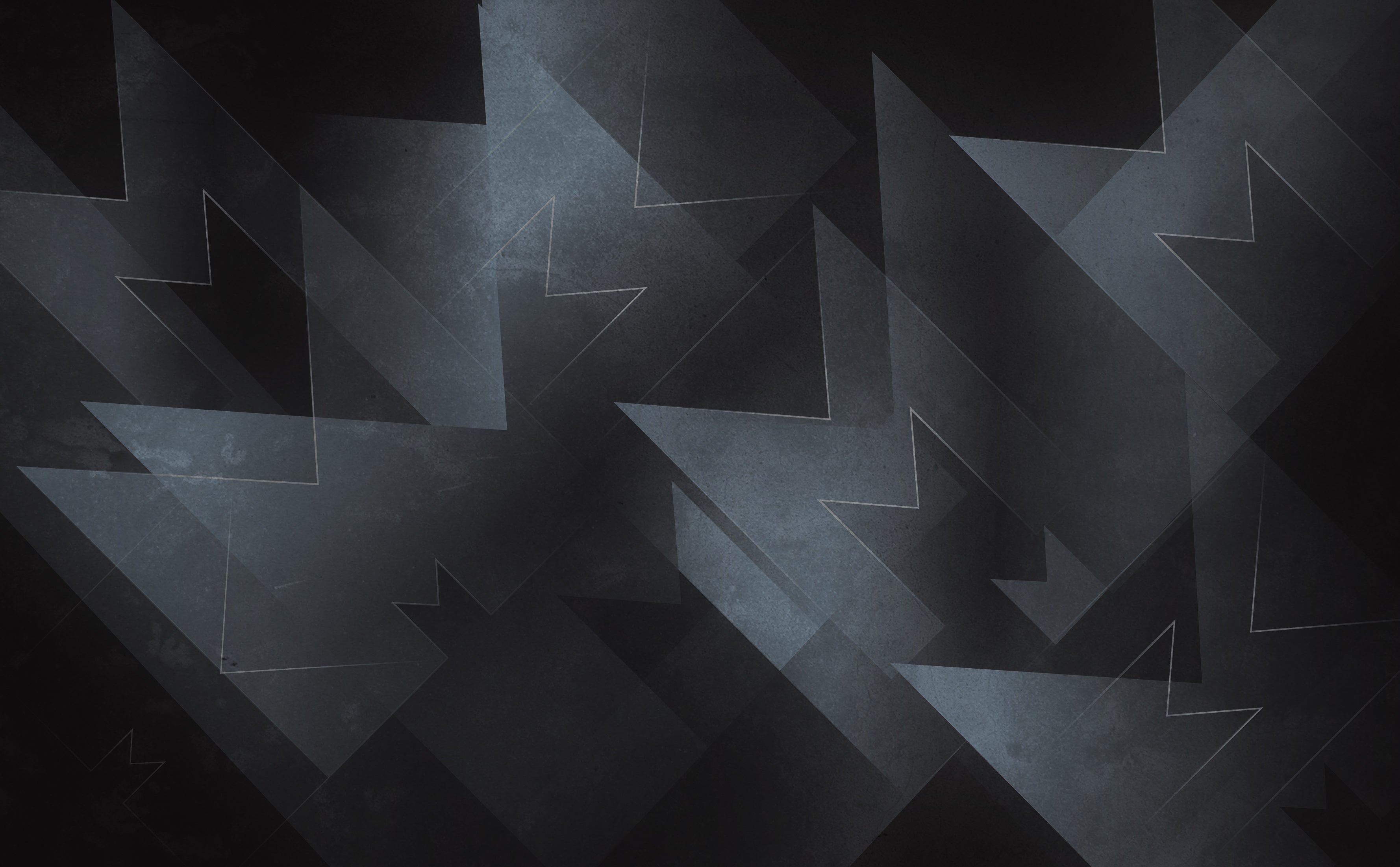 We accept returns of most unopened, unused merchandise in original condition strictly within fourteen (14) calendar days from delivery.
All returns are subject to a 20% restocking fee.
All Leather Goods, Power Cells, Opus Series, and Copper-based products (Copper, Aluminum Bronze, 1930, etc.) are final sale and exempt from being returned.
You may view our full policies here.
Please allow up to 7 business days for your order to be dispatched.
If your order has not been delivered after 21 calendar days please reach out to us.
All Muyshondt products are covered by a one-year limited warranty.
Details are available here.
We offer service to repair current production Electric Torches. Please use the form above to contact us to see how we might be able to help.
Please note that some types of damage may not be possible to repair.
Also note that we do not sell parts, and disassembling or attempting to service your Electric Torch outside of Muyshondt will void your warranty.
You can view more details on our policies here.